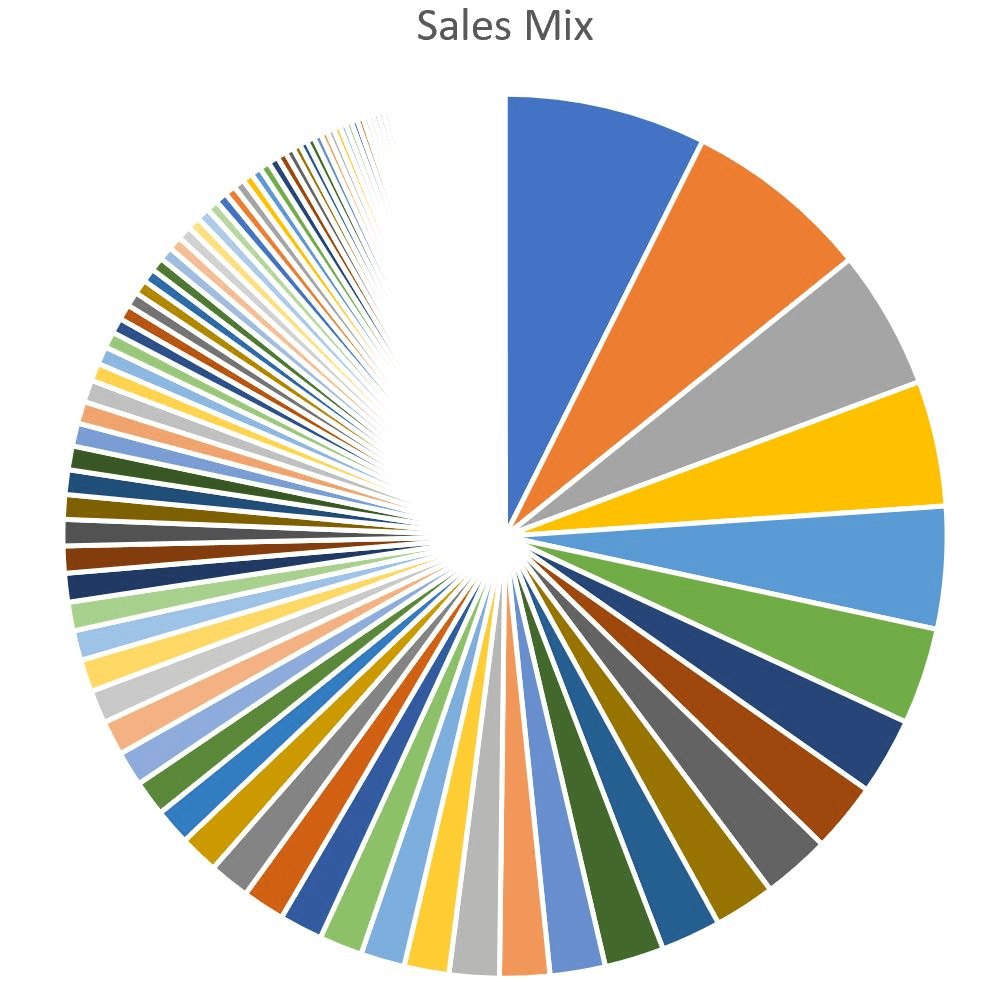 24 Jun

5 Easy steps to get the best version of your menu

Getting the best version of our menu in these difficult times is crucial. Here you can read, 5 Easy steps to get the best version of your menu.

After an extended closure of restaurants, bars and cafes, now it's time to organize for reopening. Many have changed the arrangement of the tables, the shifts, turning times for customers, they have included plastic screens and changed their floorplans to distribute covers to maintain good standards of Food, Health and Safety while keeping Social Distancing rules.

And some have also modified their menus to be more efficient and profitable. Suppliers are limiting credit, and keeping cash flow positive is crucial these days. More than ever we need our menus to be profitable and be full of "star" dishes that have good margins and are very popular among our customers. We can't forget about those dishes that are  highly priced even if their margins are not great as they will bring us cash that will help us get to break-even point more quickly so we can start making profits.

Here are the 5 steps to create the best version of your menu:
1 Check your costings.
Calculate the new cost of every dish and the margin you get. Be aware that most suppliers have increased their prices since lockdown.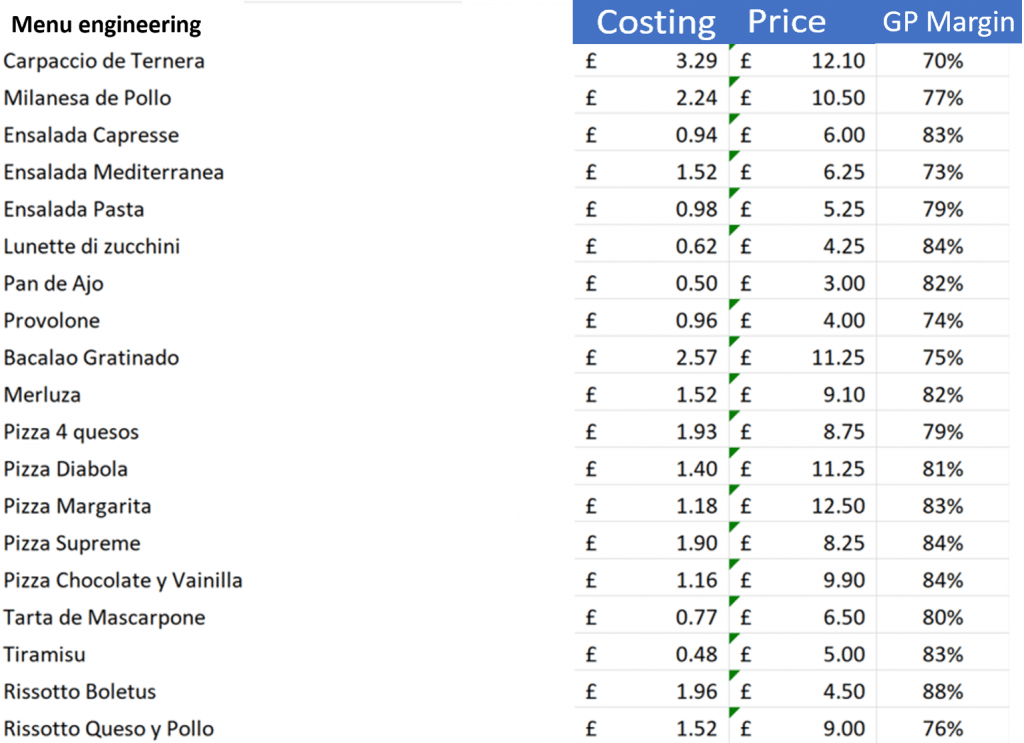 Use our margins calculator here 
2. Analyse your sales mix and consider reducing your menu.
Most times 70% of your sales are produced by 30% of the items in of your menu. Pull out a Sales Mix report from your EPOS system and identify those dishes and drinks that make up the vast majority of your sales. They are the key.
3 Identify the position of each dish on your menu in a simple way.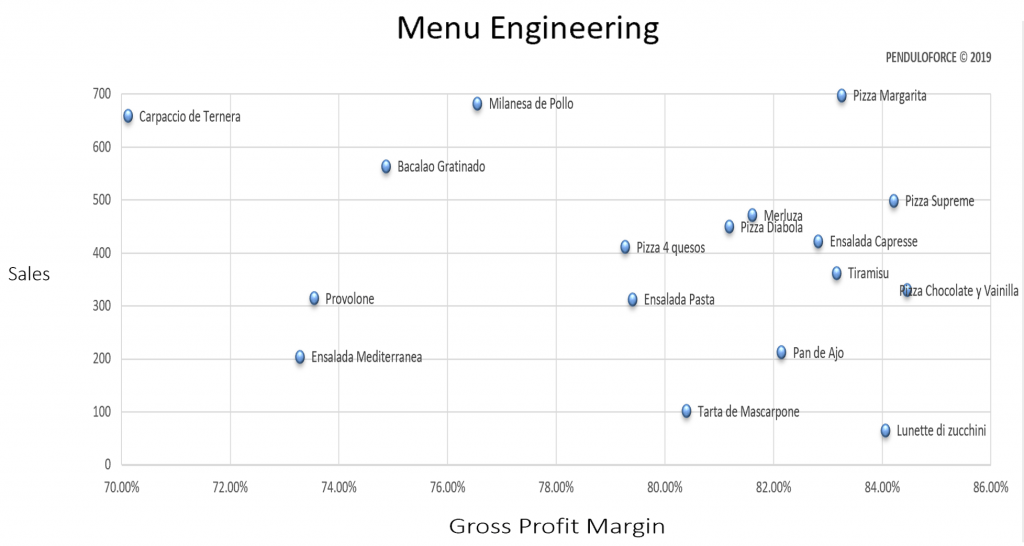 4 Select your "star" dishes and those that bring you a good amount of cash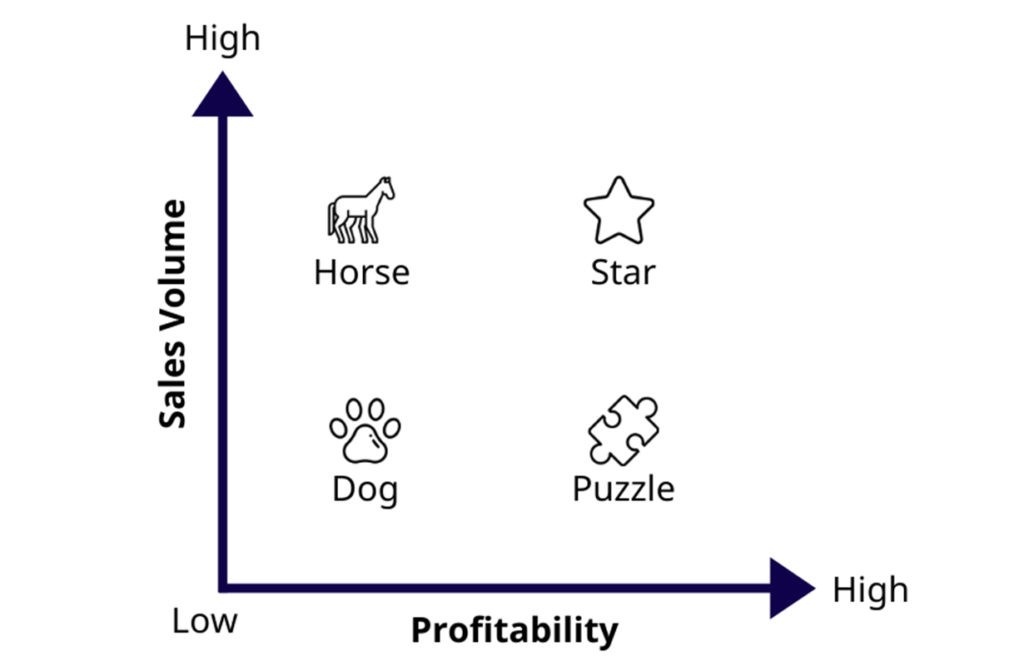 5  Review your operations by sections.
By changing a few dishes, or the flow, or the way your team operates, you may be able to reduce your staff cost while you operate in a more efficient way.
As a result of following these simple steps, we will obtain a menu that provides us with:
– Good profitability
– A good level of cash that will help us to break even faster
– Keeping our customer's favourites, important for their loyalty.
– Improved efficiency in our operations
– Savings on staff costs