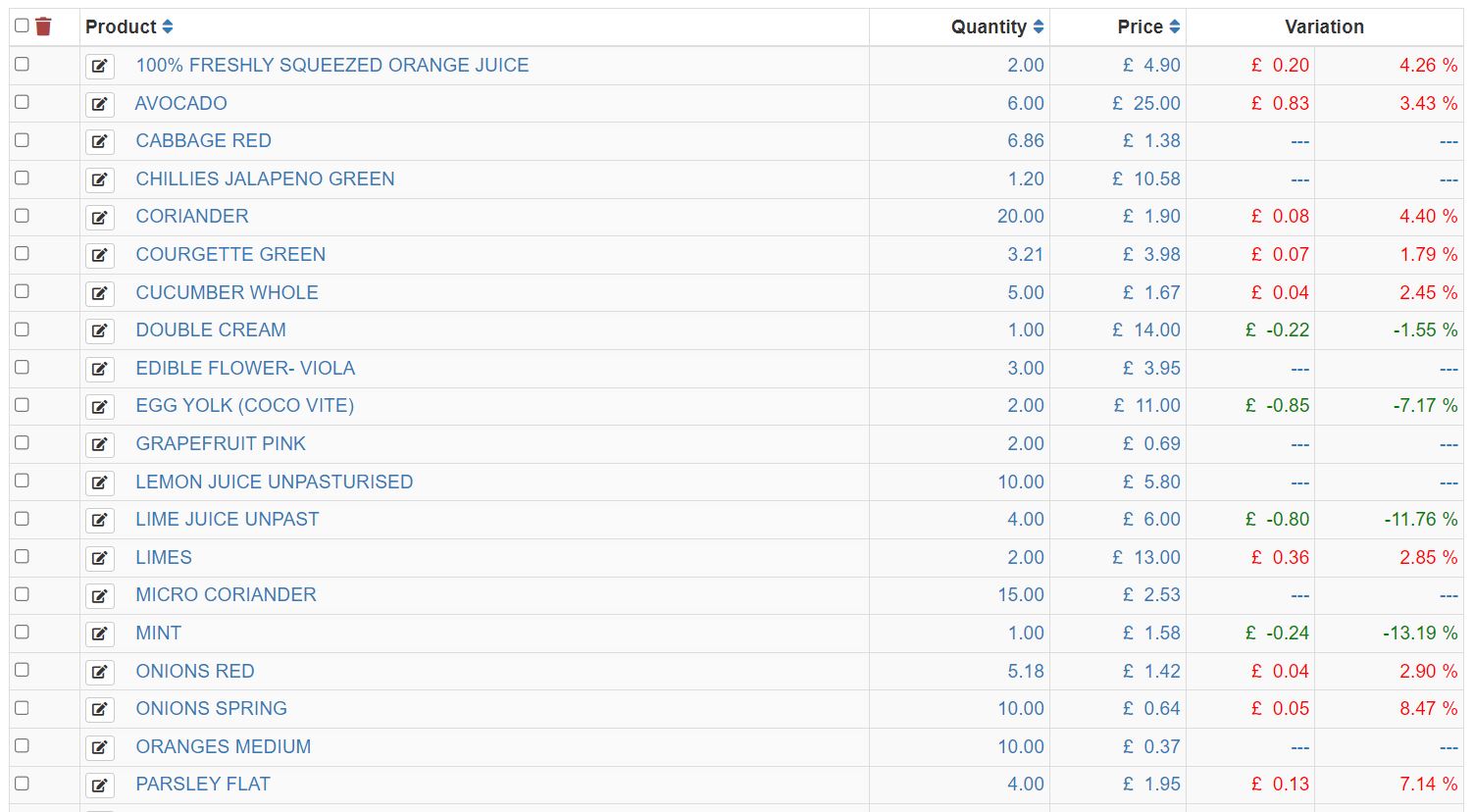 12 Apr

Track Product Prices with Our New Feature at your restaurant

Our mission is to make restaurant cost control easy for you and improve your business profitability 😊.

We are excited to announce our latest feature that will help you control your costs more effectively. In addition to providing the total cost and VAT of your invoices and delivery notes, Pendulo can now read the products and their prices from each invoice. It will automatically create a list of your products and compare their prices, highlighting any significant changes since the last invoice.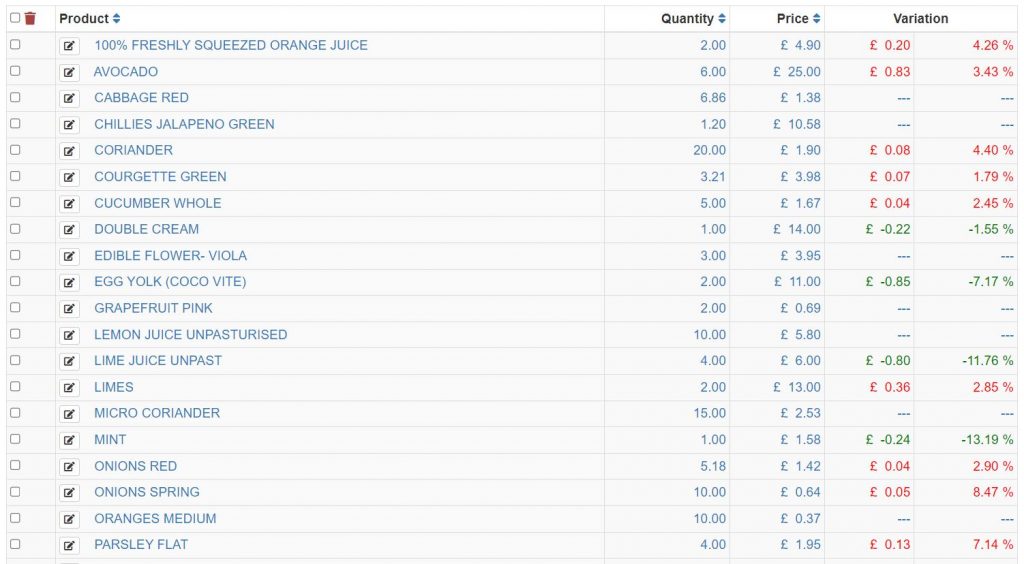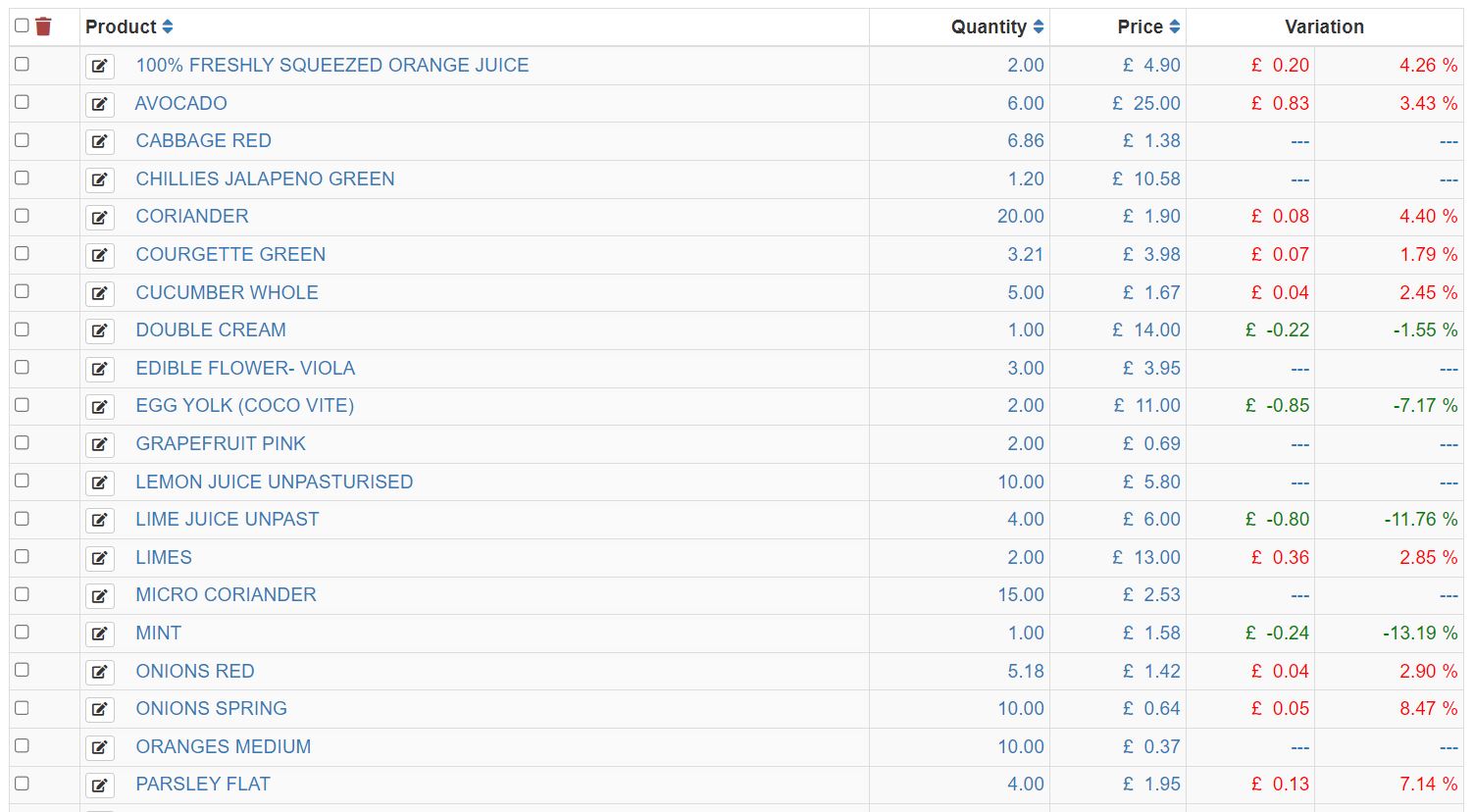 We are confident that this functionality will help you keep track of your suppliers' constantly changing ingredient costs, and provide valuable insights for menu design.
If you want to know more, contact us via WhatsApp at +447881577532 or our email info@penduloforce.com