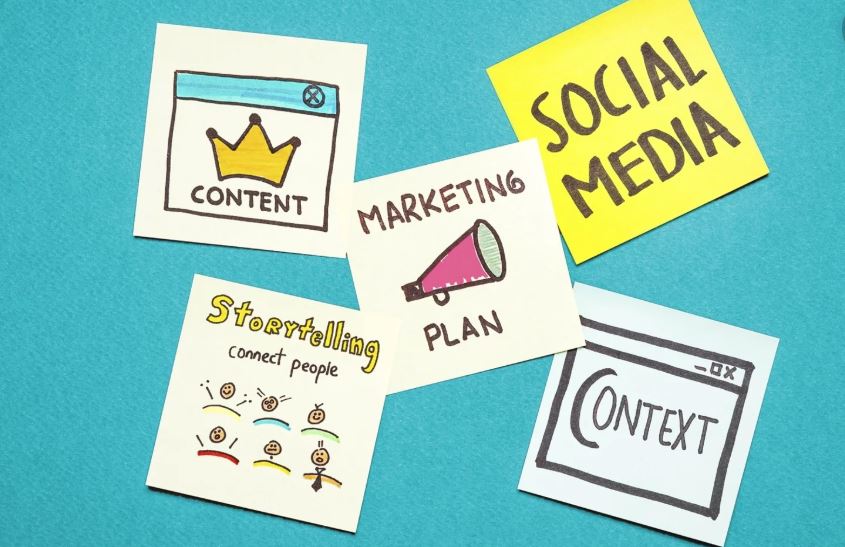 11 Mar

Three key marketing strategies for your restaurant

It's a tough time for restauranteurs in the UK. On top of mounting costs, unstable futures and unpredictable customer spending habits we're also smack in the middle of an era when negative reviews can make or break a business seemingly overnight. And so, with so much pressure on top of business owners to navigate the murky and unknown waters of restaurant marketing all alone, we've put together three key strategies which will help you win customers time and time again.

Become a storyteller

Think of what people see or interpret when they first walk past your business or land on your website/social media channels. Does it look the same as every other restaurant, or is there something more behind the shiny exteriors? Every restaurant has its own story – the chefs, the FOH team, the ingredients and products you work with, all these bits have come together from all over the world to unite under your roof. And this is your story to tell!

There's also your personal journey. Why did you open your restaurant in the first place? How did you pick the name? Who inspired you? Why have you picked the people you work with? Who are your suppliers? Which wines do you stock? Who created which cocktail? Where do your plates come from? Who designed your staff uniform? These are all the personal building blocks of your story, and once you start telling it on your website, social media channels, menus and anywhere else your customers come into contact with you then you'll give people intimate access points into your business. It's through these links that current and future customers will find common areas of interest and form a lasting connection. And those customers will come back and visit you time and time again!

Stay current

Don't be afraid of change! It doesn't matter whether you're running a traditional tea room or an old-fashioned steak house there are still ways you can stay true to your core values whilst also taking into account and running with the current trends in dining. So often, business owners will reject the latest crazes by saying they're not right for them. And whilst we're not suggesting you should adopt every single trend that's going, these fashions do give a big clue into what your potential customers are spending their money on RIGHT NOW! Let's take the steak house as an example. Whilst it wouldn't be right for them to start serving avocado toast alongside 500g rib eyes, the drinks list could totally incorporate local craft beers into its product list alongside local spirit producers and coffee roasters.

By making a small change such as this and marketing it well, they'd suddenly become relevant to a new type of customer who might have previously steered clear of the business.

Communicate in every possible way

Yes it's annoying and time consuming, but communication is key to staying afloat. Make sure you're taking the time to respond to all the emails in your inbox regardless of how relevant they are to you (or not). Take time to thank all the good reviews you read about your business on every platform and (even more importantly) respond politely and fairly to the bad ones. This point of contact shows people there's a human element behind everything you do. And it makes them feel like you care. If possible, try and build up a database of customers and send them monthly newsletters to keep them updated them on your news, events, new dishes, recipes and more. On top of this you could think about giving them access to special offers and perks to thank them for being so loyal.

The above tips are all about building a relationship with your past, current and future customers. Don't forget: If people really enjoy their experience with you they'll tell one or two of their friends and potentially come back with them for a visit. If they don't enjoy themselves they'll likely tell four or five or more! By keeping yourself open, friendly and communicative you'll find the revenue rewards come back to you in time.

Kate Lewin is a freelance restaurant marketing and communications manager based between London and Berlin.

Contact us if you need more information.