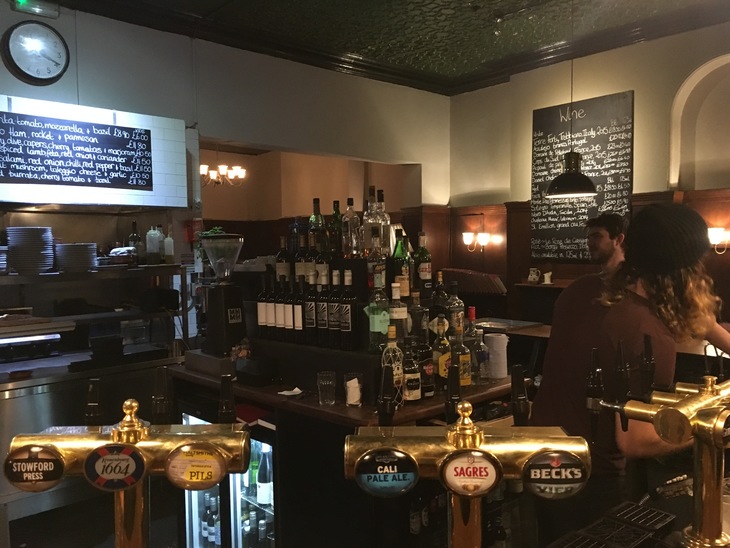 05 Dec

How to lose your regulars over Christmas at your restaurant

Every Thursday I play football for an hour in Camden. After the game we spend the rest of the evening in the pub, we have dinner, some drinks and catch up. We all love it.

A couple of weeks ago, we were chatting with a member of the staff and we were told that they would not be able to give us our usual table as they would have Christmas bookings. I was shocked.

We are an average of 18 players, most of us have some food and a few drinks, so I estimate an average spend per head of £20, meaning we spend about £360 every week. Their Christmas menu costs £23 per person without drinks. So yes, I get it , they could make a few pounds extra, but at what cost? We could change our pub choice anytime, and they would be losing a regular income of £18k per year. Really? Is it worth it?

We talked to the manager and in the end he guaranteed our booking – good for them and for us.

Good to know someone there has some common sense… but it has already left us thinking of alternatives in the area, as you don't want to have great service only when it's convenient for them, but all year round.