09 Feb

Get Visibility For Your Restaurant

This is not the first time someone has talked to you about how to give your restaurant visibility, that's for sure. You may even be a bit fed-up with social media, customer reviews, and Instagram photos. But you can't go against the tide.

It is clear that the most important things in your restaurant are the menu, the attention of the staff, the details and the price. All of this is a long-distance race that you run that will always be the key to your business, as we have already said many times on this blog. However, we also cannot forget the importance of our restaurant having visibility. This ensures that people know it beyond our street, our neighborhood, our city and, why not, our country.
Prioritise your social media presence, key for visibility
If you want to get visibility to your restaurant, digital presence is key. It is added work, yes, but it is absolutely necessary. Of course, you should ask yourself which networks are best for you. One you can't omit is Google Maps / Google Business. You would be surprised to know how many people search for "restaurants near me" and are influenced by the comments. Beyond that, the others may be optional. But if you want potential visitors to delight in your menu and your facilities, why not show them in advance? Instagram and Facebook are perfect for that. Of course, be careful with the photos! Make sure no one appears who hasn't given you their explicit consent, and pay attention to quality. Look at the light, the background and the quality as a whole. It will take a while, yes, but it's worth it.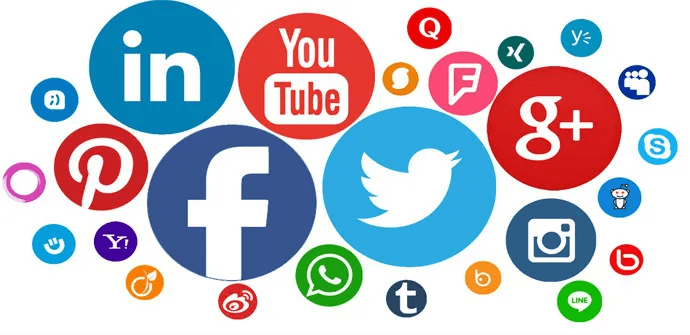 Make your customers loyal
It's not necessary to tackle a new computer program to create great loyalty programs. One simple thing is enough: a free breakfast every ten dinners or lunches, for example. It is a good way to encourage your customers to come back and, in addition, you can use it to attract customers in times or days when the restaurant is quieter. It's a good way of getting visibility and getting customers.recommended reading: Which Is The Best Software For Your Restaurant?
Use your data for being more visible
A simple contest in which the winners get a free dinner, for example, can help you get data on the people who have visited your restaurant in a certain time. If they leave you their email or telephone number, you can let them know when you have news or organize something special. Remember: it is very important not to spam. But if you write when you really have something interesting to offer, they will appreciate it. And it is very likely that they will return!
Take care of your brand
It doesn't matter what type of restaurant you are or what your size is. There is always the possibility that one day you want to set up your second restaurant and, even if you never do so, your brand is your hallmark. Use defined colours, recognizable typography and details that make your customers immediately recognise your restaurant with just one image.