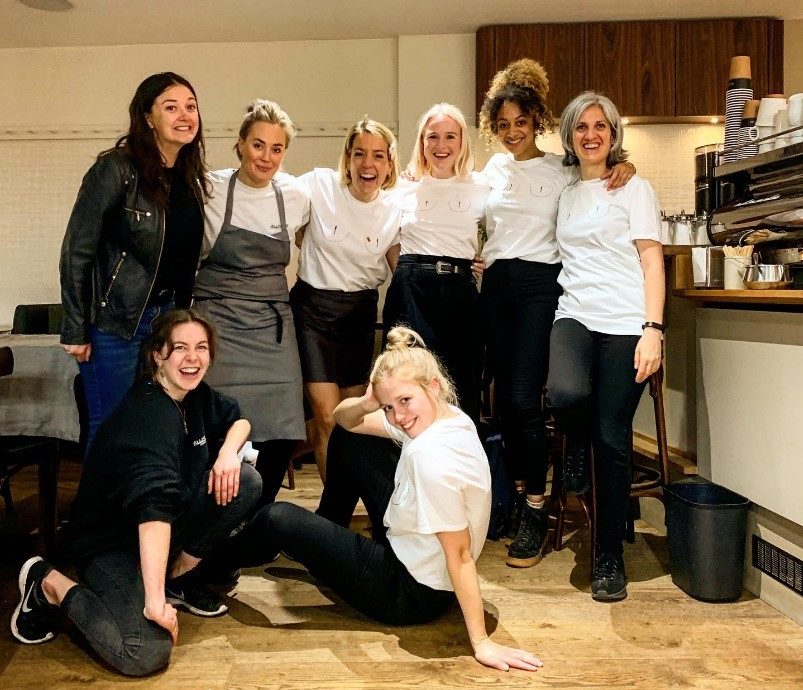 02 Mar

Women Working In Hospitality

I first heard of Ladies of Restaurants (LOR) five years ago. From the beginning I was very excited to hear about this project. Then a couple of years ago, I got in touch with Natalia, the founder, of this community for women working in restaurants, to get more involved and try to support where I could.

Today I am still very excited about this community and I think it's important to talk about it so more people get to know it.
What Is Ladies Of Restaurants?
LOR is a UK-based community for women working in hospitality.
LOR leads positive action that addresses the gender gap in the hospitality industry.
It is a UK-based collective for women working in restaurants, hotels, bars and all areas of the food & drink sector. It was created to put a spotlight on women across the industry and promote hospitality as a successful career option. Their mission is to connect people, help to build relationships, empower their community with confidence and support them to progress in their career.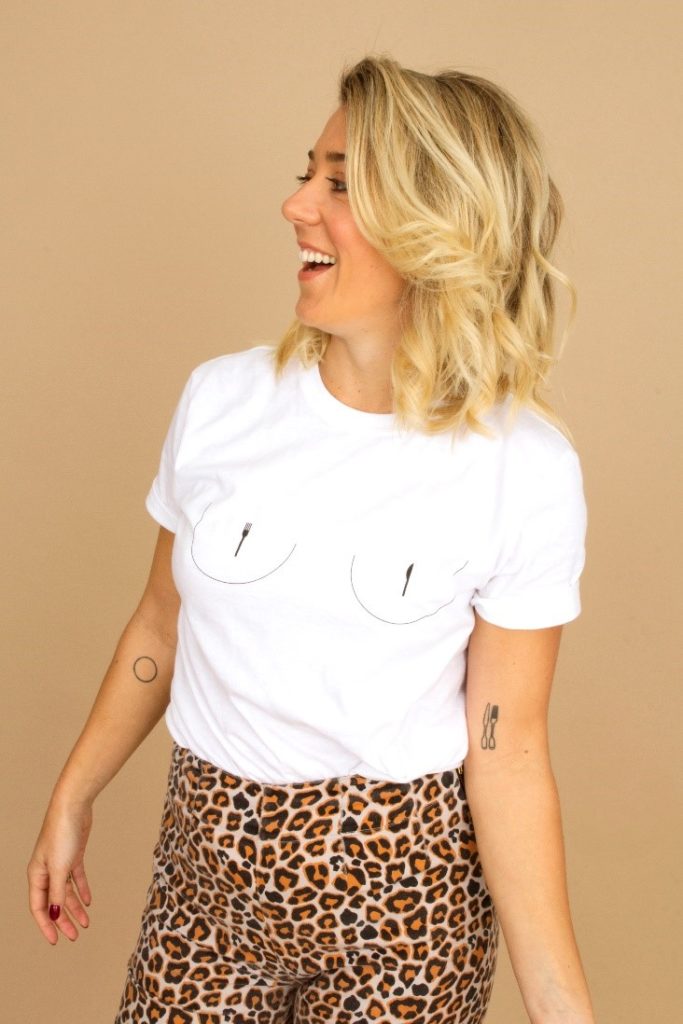 Natalia Ribbe is the founder of Ladies of Restaurants, a UK-based community for women working in hospitality. She worked her way up from bar back to hospitality manager. As she is German/American she was able to gain experience in Vienna and New York. While in NYC she worked for Michelin star chef David Bouley and many other hot spots.
In 2012 she moved to London from NYC where she worked as Head of Marketing & Events for Village London (Riding House Cafe) before going freelance in 2014.
In 2016, Ribbe decided to set up Ladies of Restaurants to support women who work in hospitality.
The Beginning Of The Project
"In the beginning, we were just a few friends meeting down the pub to vent about our work, share stories and have a bit of a laugh. We hosted dinners with specific topics, and held meet and greet events at a few London pubs. Now it's grown so much! Our community is over 10,000 and growing!" says Natalia.
What do they do?
They host events, workshops, training and networking opportunities across the UK.
Also, they have created useful, inspiring content and encourage women to use their platform to share their own stories.
In 2020 they launched their Patron Programme, a monthly membership that gives members access to exclusive content, events, perks and services. Plus they work with two recruiters to help members find a job or recruit new members for their teams. They also have a COVID-19 Helpline to help answer some of the scary questions the pandemic has brought on. They provide coaching sessions, and their Thought Partner Programme, which is part mentor programme, part agony aunt, is a system designed to help members to help each other.
Challenges
What challenges have you face in the last year? Natalia tells us all about it:
"It's been a challenging time for the hospitality industry as a whole, and especially being such a small start-up who depended on our real life events for cash flow, we were severely affected in that sense. But COVID has also given us the time and head space to work on ideas that have been sitting on the back burner for so long, like our podcast which launches on March 15th."
What are LOR's plans for the future
"Our vision remains the same as it was from the start: we are creating a global community for women to use to connect and feel supported in as they navigate their careers in hospitality. We are putting a lot of focus on our patron programme, with the aim of creating an app and starting up our events in the later part of the year. One of which will be our inaugural festival, IN SERVICE – a full day with speakers, workshops and a market hall".
Stay tuned for more news and events from LOR on their website: Ladies of restaurants.
RECOMMENDED READING: HOW TO NEGOTIATE WITH RESTAURANT SUPPLIERS