Free E-BOOK
"How to survive COVID-19 at your restaurant" is a guide you need to design a winning menu, explaining the methodology to work out your hot hours or peak times, increase your revenue and set your Key Performance Indicators so you can succeed in these difficult times.
First NameLast NameE-mailI want my e-book now!
*By clicking above you confirm you have read and accepted the privacy policy and agree to subscribe to our newsletter. Quality hospitality content only, no spam
Who is Pilar García?
Pilar has been working with different operators and restaurant groups for over 10 years. Thanks to her experience Pilar has a deep knowledge of management systems, operations and how to make numbers work in a restaurant.
She writes for several digital platforms. Her focus is to support independent restaurants, pubs and cafes via training, consultancy and through Pendulo, an app that allows hospitality businesses to track costs and understand their margins at a glance.
Pendulo makes independent restaurants more profitable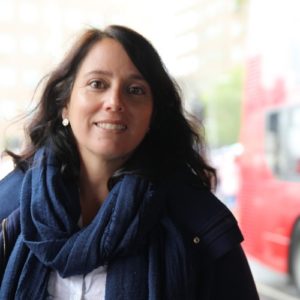 WHAT OUR CUSTOMERS SAY
"Pendulo has had a swift and emphatic impact in all our pubs"
I introduced the Pendulo app into all my pubs and it has had a swift and emphatic impact. Pendulo allows my teams to enter revenues and invoices on a daily basis and this control the gross profit in real time.
It's easy to use and inexpensive to run. It's a confirmed fixture in all my kitchens.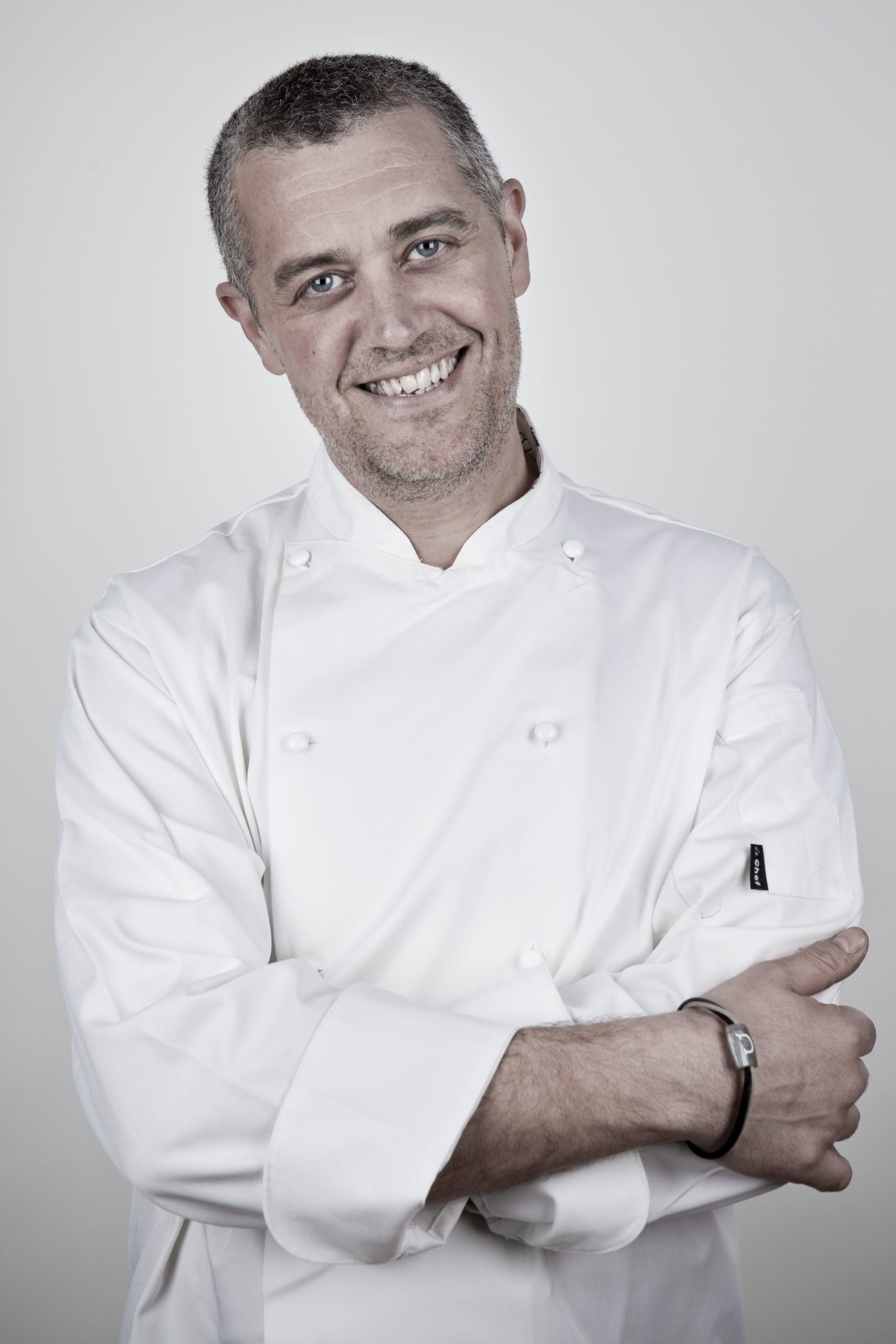 PAUL mERRET
Chef-Director, The Jolly Fine Pub Group
"I can see our data whenever, wherever and see if we are on track"
All my chefs agree that Pendulo is very easy to use and it has reduced our admin time. It gives us flexibility to do our admin at the floor, while having a coffee or just on the spot.
We have all our costs under control, we can identify trends easily with Pendulo tracker, and we can do something about it when our margins are not where they should be.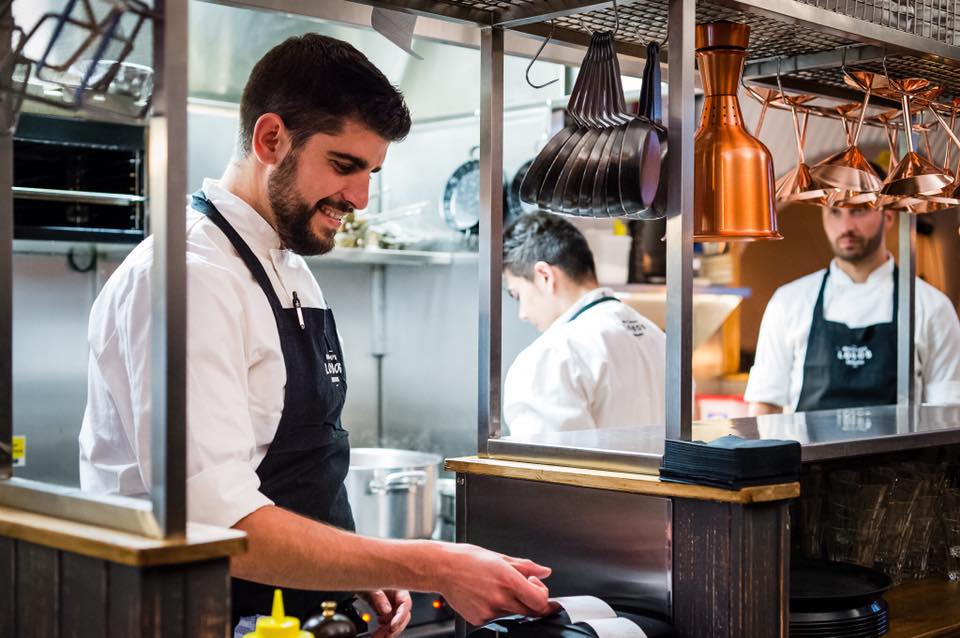 Roberto CASTRO
Executive Chef & Owner, Lobos Meat & Tapas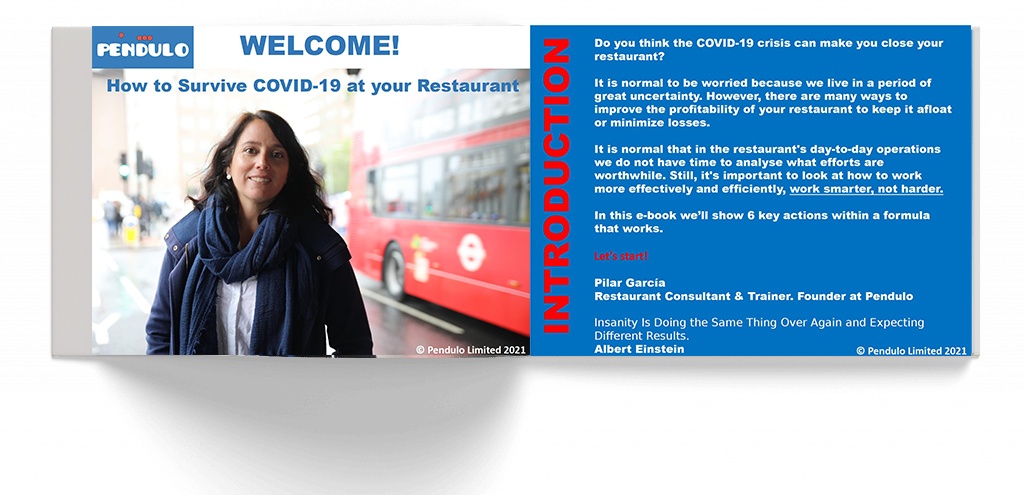 Download youR E-BOOK completely free
First NameLast NameE-mailI want my e-book now!
*By clicking above you confirm you have read and accepted the privacy policy and agree to subscribe to our newsletter. Quality hospitality content only, no spam
© Copyright PENDULO  All Rights Reserved.