CONGRATS, YOU ARE IN!
Welcome to our next Webinar "How to survive COVID-19 at your restaurant"
Check your inbox and spam, verify your email and you'll get an email with the link in a few minutes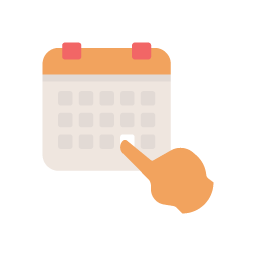 Monday 10th May
17:00 pm. (UK)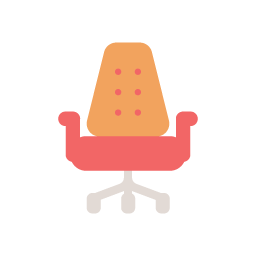 Limited places
Log in 5 minutes in advance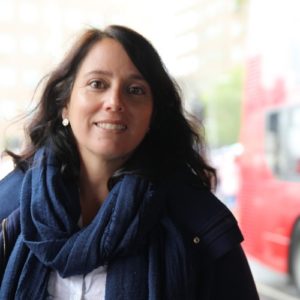 See you then!
Don't forget to have a pad and pen handy, you'll get many tips you may want to write down.
Copyright © Pendulo 2021. All Rights Reserved